AtoZChallenge 2020
Theme Reveal
Hello and welcome to my blog for the
AtoZChallenge
theme reveal.
Not familiar with the AtoZChallenge. This is a yearly event that happens throughout April. Every day bloggers post a new entry to their blog inspired by a letter of the alphabet, except Sundays which is our day off. If you would like to sign up,
pop on over to this post at the AtoZ home page for details
.
Some of us going the AtoZ also have themes as well as using the letters of the alphabet.
My theme this year is on old favourite - Vampires - or rather Vampire Drabbles.
drabble - noun - a micro story of exactly 100 words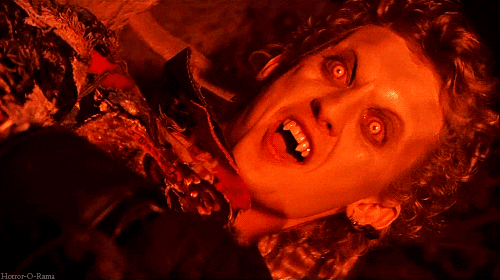 Every day I will post a drabble inspired by a vampire themed word beginning with the letter of that day.
My Words
A

Attack
B

Blood & Bat
C

Cure
D

Disease

E

Energy
F

Fang
G

Grave
H

Hunter
I

Immortality
J

Juvenile

K

Killer
L

Lair
M

Mesmerism
N

Nosferatu
O

Old
P

Photophobia

Q

Quiet
R

Revenge
S

Stake
T

Thirst
U

Undead
V

Victim

W

Wolf
X

Xenolith
Y

Yesteryear
Z

Zephyr
Check back in April to see what I come up with.😄
I am also taking part as my alter-ego Virginia Waytes where I will be launching my new weekly paranormal fiction podcast as well as posting all sorts of other exciting things. Check out Virgina's Parlour for all the juicy details. Please be aware there will be adult themes, although any posts with explicit content will have extra warnings and be behind the read more option.
Please LMK if you are taking part as well and link me to your blogs in the comments.