What are your favourite genres?
Enquiring minds want to know.
So I was thinking, as you do, and it started me wondering about genres. I am a very picky reader, and even within my favourite genres I sometimes find it hard to find books I really love, but there are definitely those I gravitate towards. Although it's really hard to pick my favourite genre.
So, of course, I decided to ask you all the really hard question
:D. 😂
If your answer isn't there, let me know in comments and if you have a particular sub-genre, let me know that too.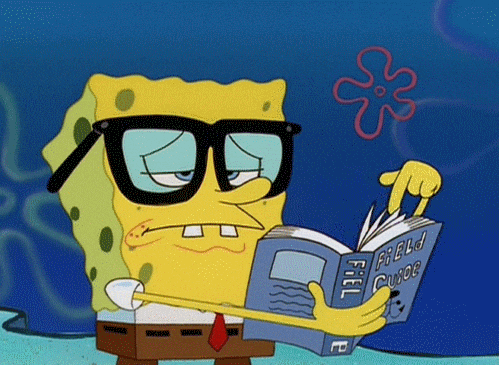 (https://media.giphy.com/media/WoWm8YzFQJg5i/giphy.gif)
For me, I think I'd have to say, paranormal is my favourite genre to read and write, although with one of my favourite books being Salem's Lot by Stephen King it's possible to argue that it could be horror or vampire too. 😜
What is your favourite fiction genre to read?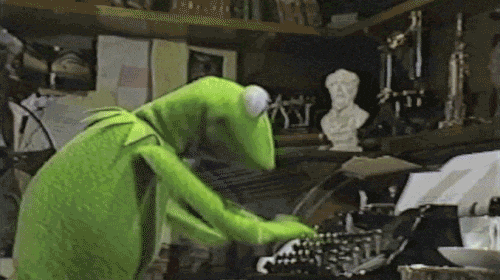 (https://media.giphy.com/media/XIqCQx02E1U9W/giphy.gif)
What is your favourite genre to write?